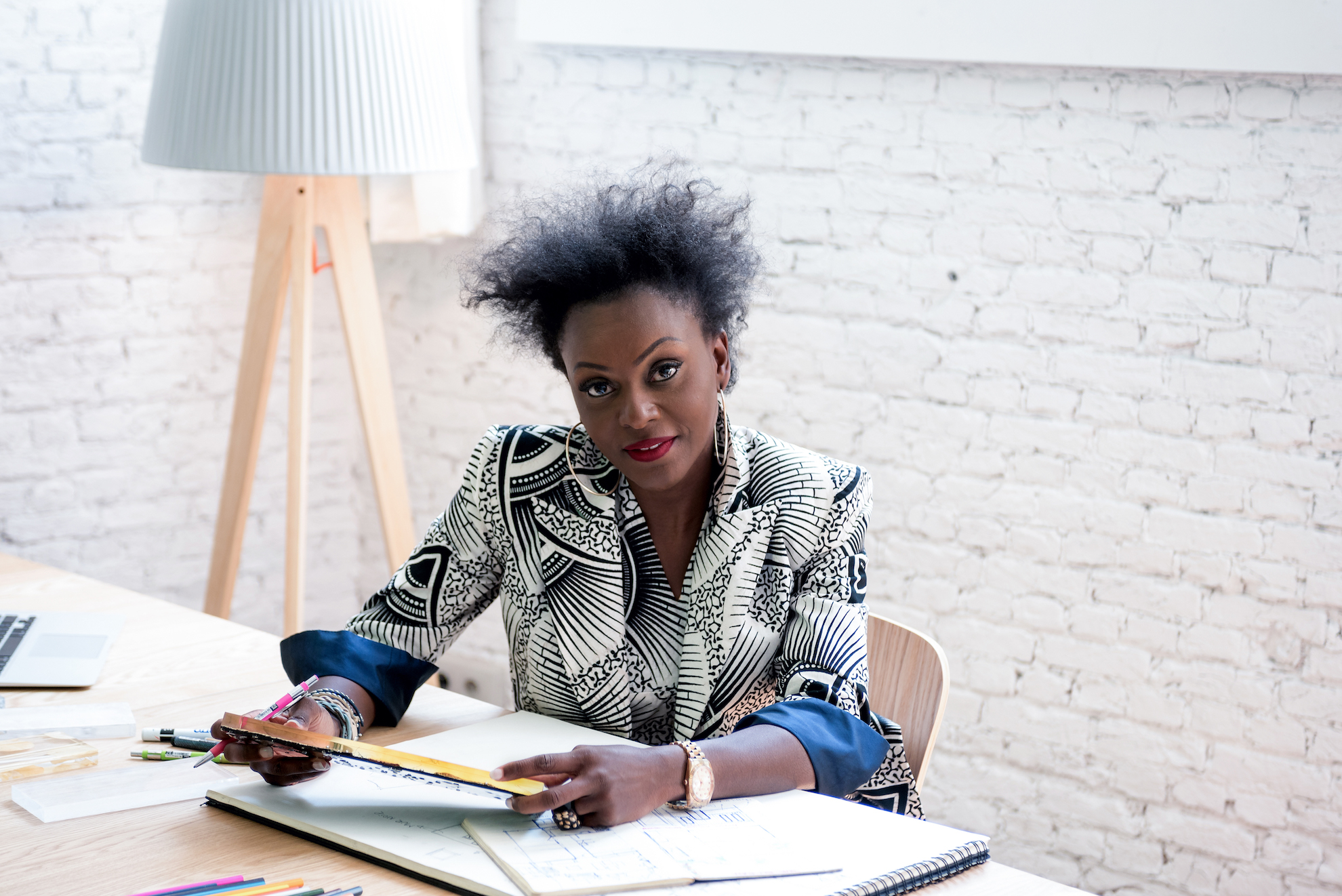 THE DESIGNER
Fifi Kikangala Omoyi is a woman full of determination and boldness. She was 20 years old when she left the Democratic Republic of Congo and moved to Brussels (Belgium) with a dream: to become an Interior Designer. She will have to fight for 7 years to get her Permanent Residence and be able to follow a course in Interior Design. With her diploma in her pocket, after a few experiences in architect's offices and decoration signs, she then decided to return to her country which in full reconstruction. Back in Kinshasa, determined to work as an interior designer, she began by launching a private concierge service, the first step to make herself known and build a network.
Read more...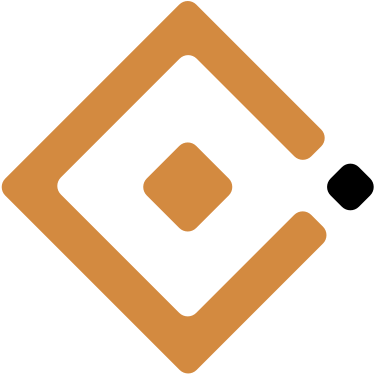 Omoy Interior Design est plus qu'une marque de design de mobilier. C'est un condensé d'histoires humaines qui commence dans les bas fond du Congo profond, dans la région du Kasaï où le textile , «tapis Kuba», est fabriqué, tissé par une communauté de femmes tisseuses, en passant par une petite ville de la Wallonie ( région francophone de la Belgique), l'atelier qui fabriquera les banquettes. Et finalement, les produits se retrouveront dans les quatre coins du monde, riche de toutes ces histoires et du vécu personnel de sa créatrice.
The Kuba carpet, the very essence of the new collection of Omoy Interior Design , is a very special textile, woven from raphia from the palm branches, this art is a creation of the Kuba tribe. Hence his name: Tapis Kuba.
It is the Westerners who give him the name of "carpet" because in reality this textile is used as garment. The chiefs and the high-ranking people dressed it for the big occasions. This carpet has its very graphic patterns. They have a symbolic meaning. It's a whole language.
A second part of the collection is made from palm tree branches (Mbila Collection). Mbila means "palm tree" in Lingala, a language spoken in the Democratic Republic of Congo. The palm has always been a very rich tree in Africa because it provides food, clothing and shelter.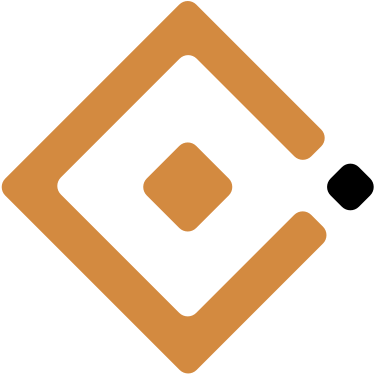 CONTACT
Phone Belgium & WhatsApp
+ 32 483 39 00 70
Phone DR Congo
+243 85 110 15 02
NEWSLETTER
Be informed about all news and special offers
© 2022 • Omoyi Interior Design